Project Magenta Project J
I decided to install Enrico Schiratti's PFDs. These products are the best for us cockpit builders.

Please mail to me: jun@wakayamanet.or.jp
---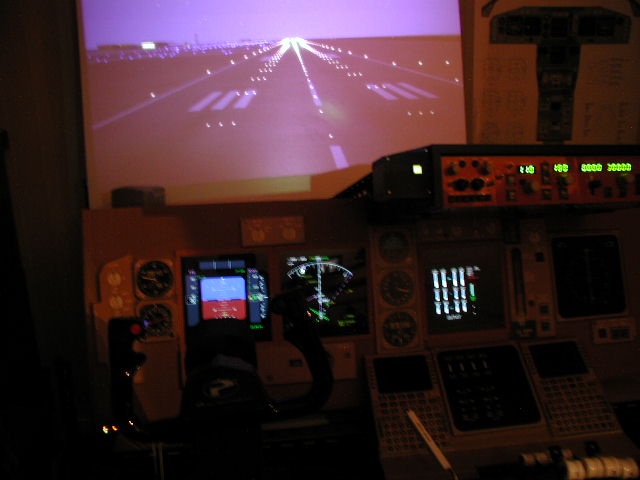 I installed Schiratti's PFD, CDU and MCP.

---
The CRT at the right side is 10 inch CRT.

---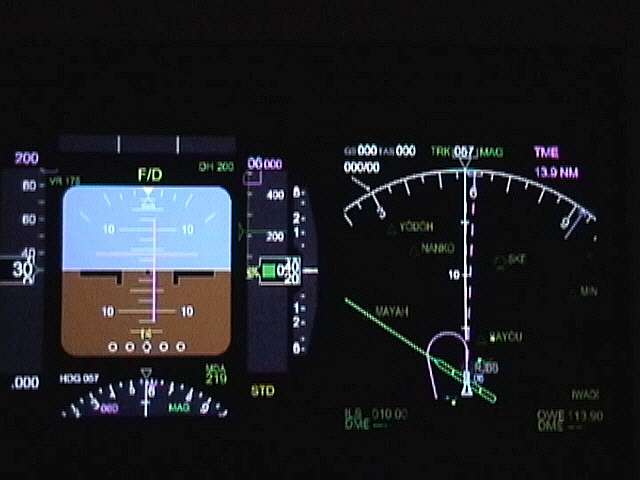 On the ground, before take off.

---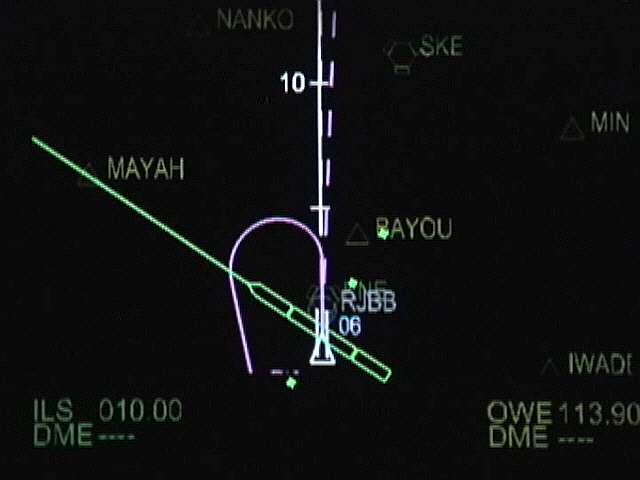 Kansai International Airport (KIX, RJBB) runway 06.

---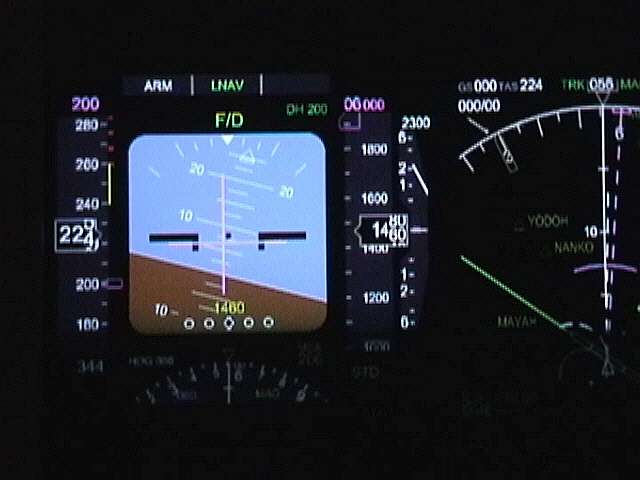 Now I'm flying with FD mode. I'm tracing cross bar on the PFD.

---
Now my plane is flying automatically.

---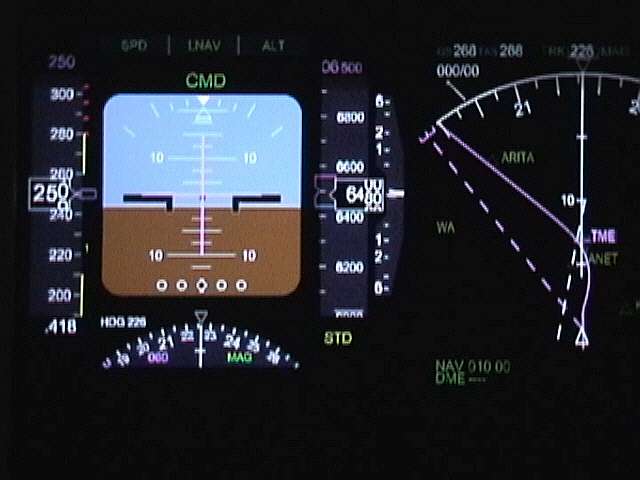 ---
Have a good flight
*******************
Junji Hirayama
jun@wakayamanet.or.jp
*******************